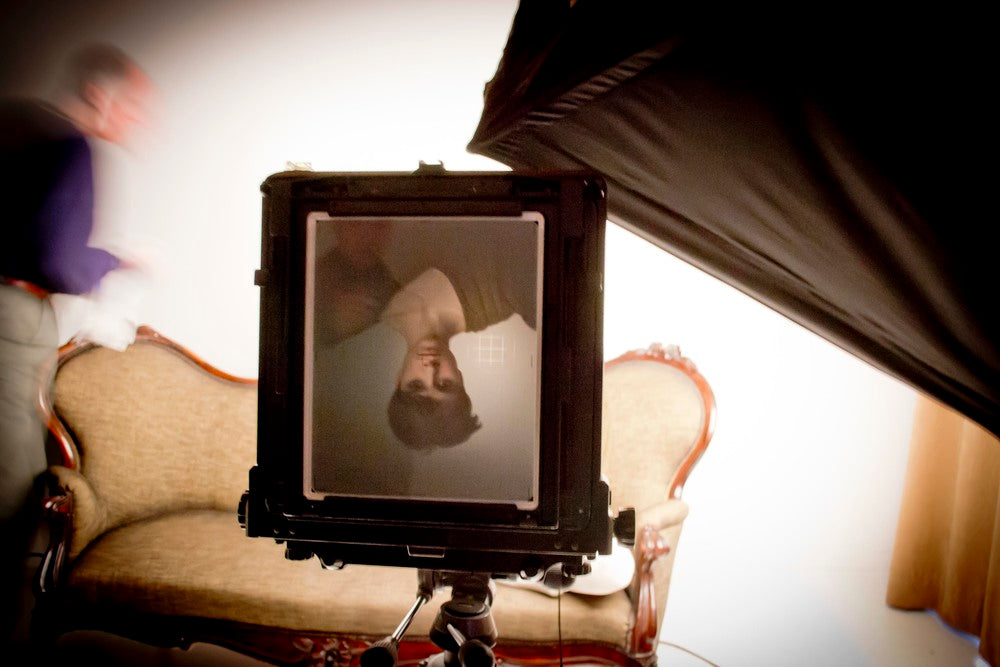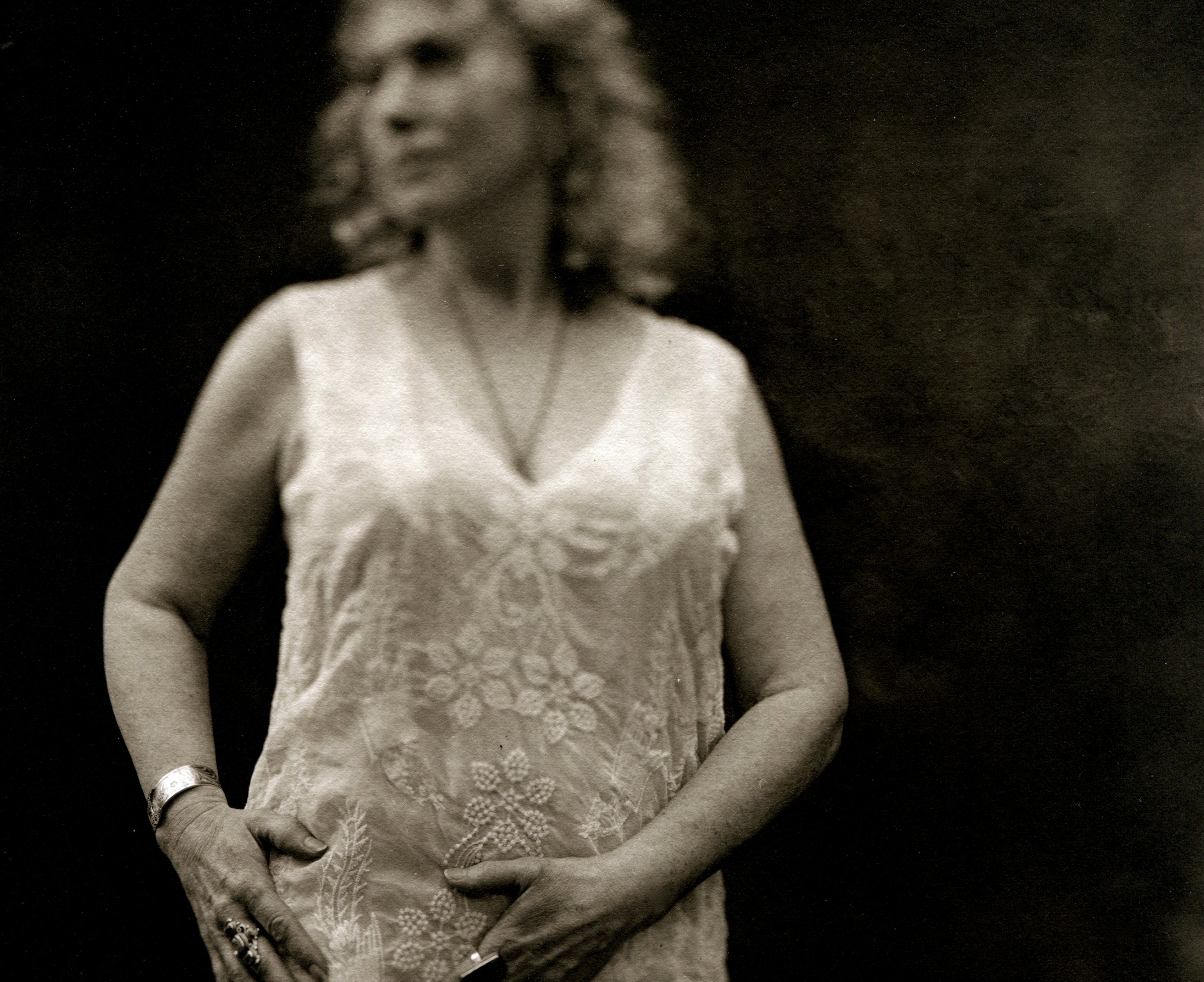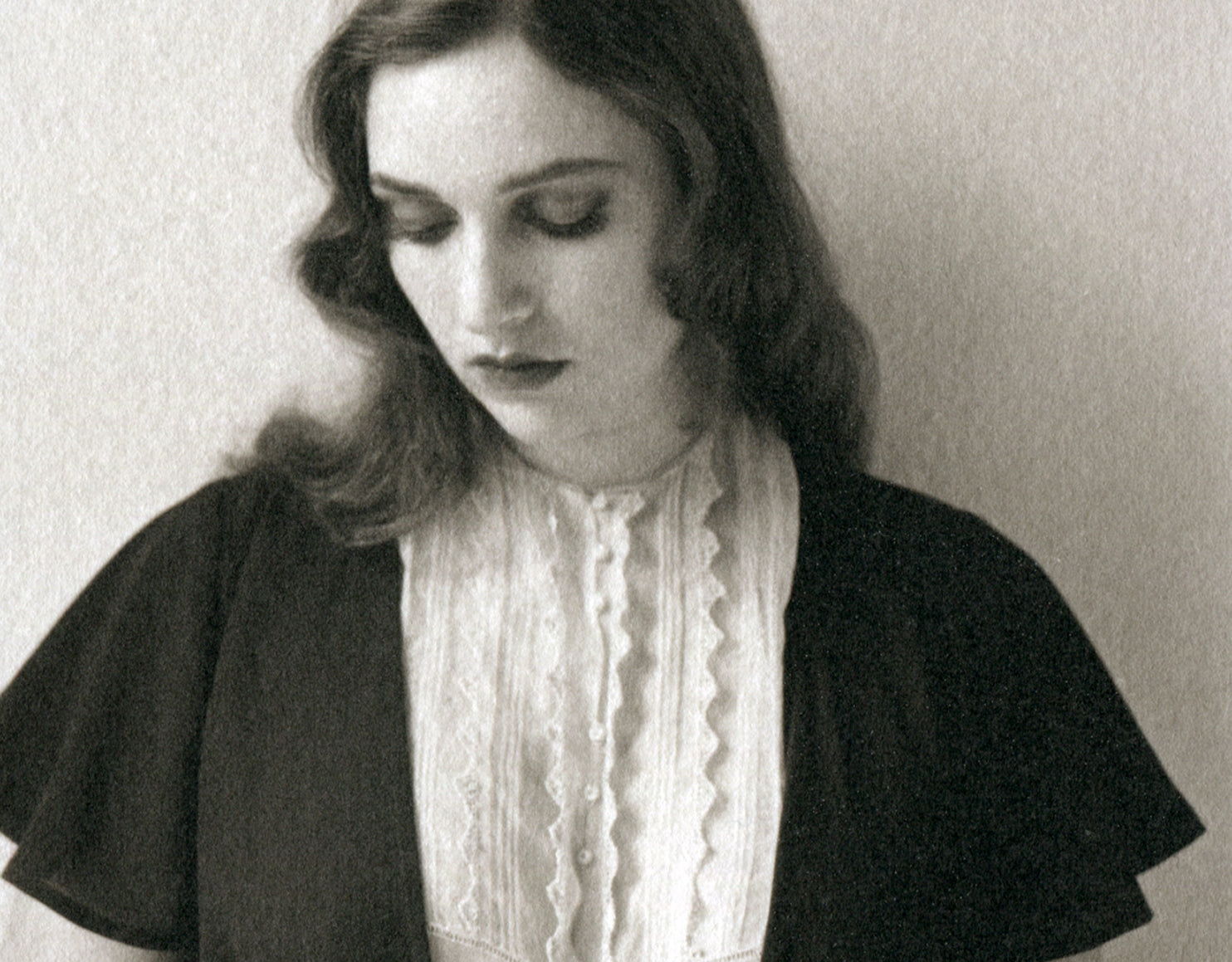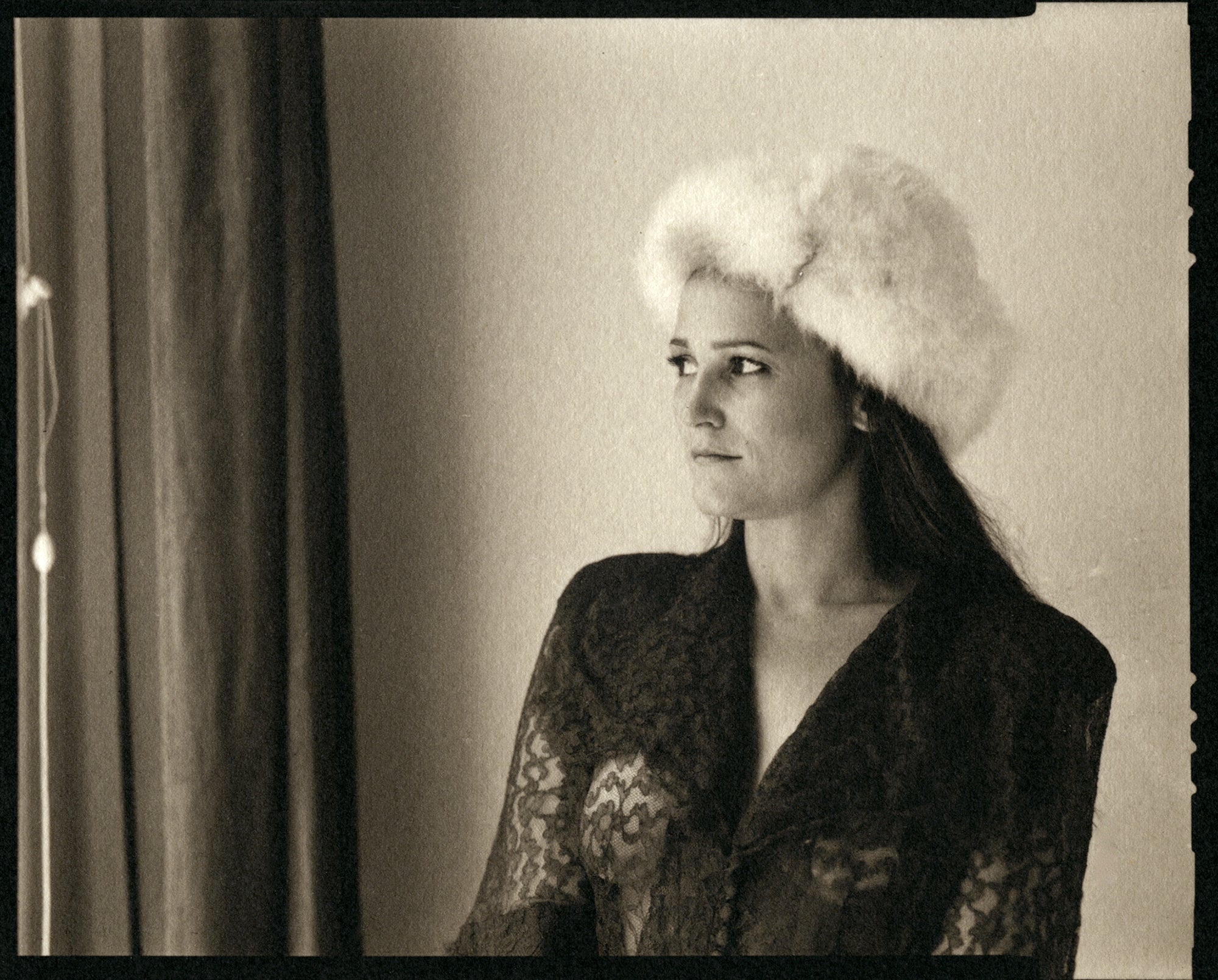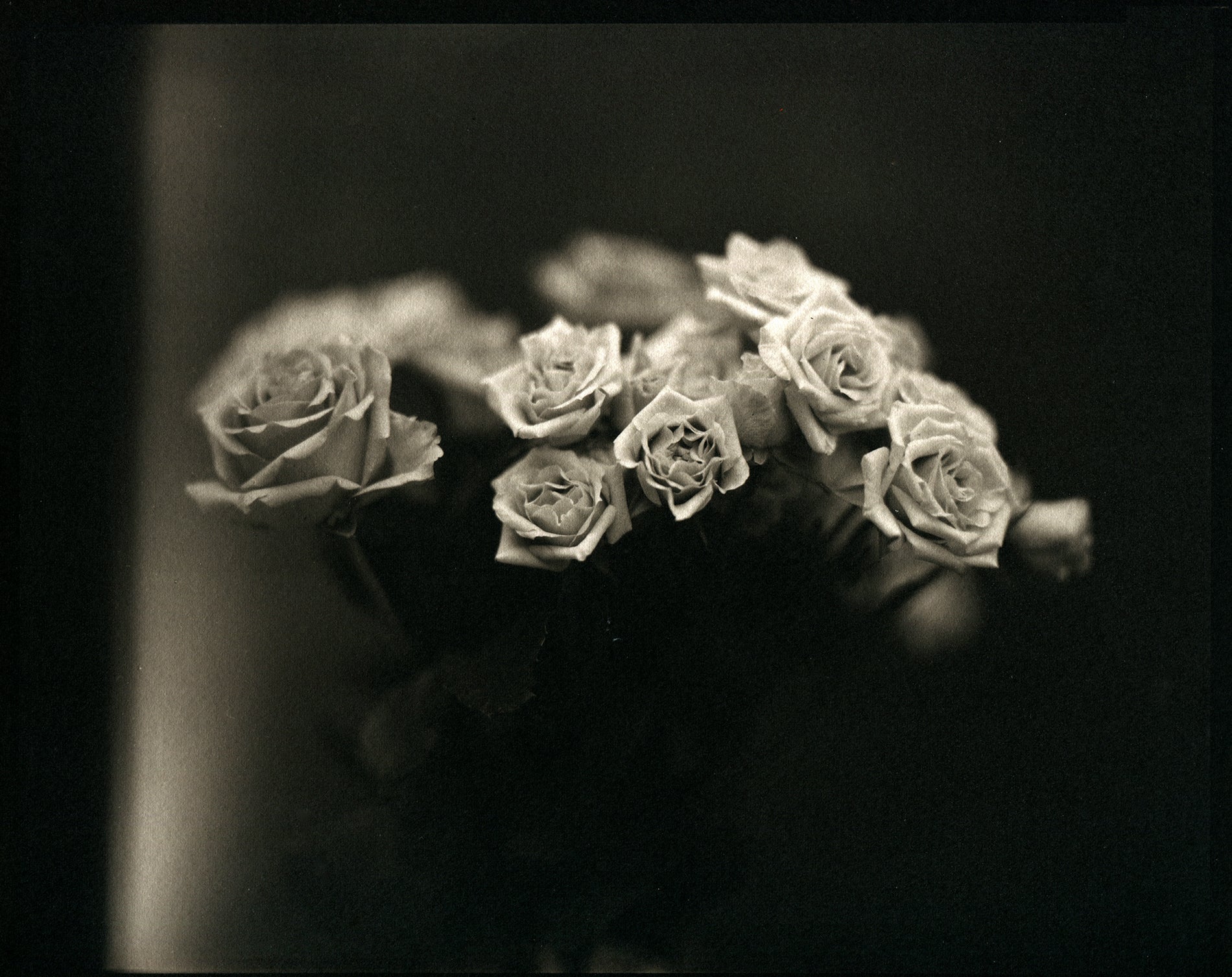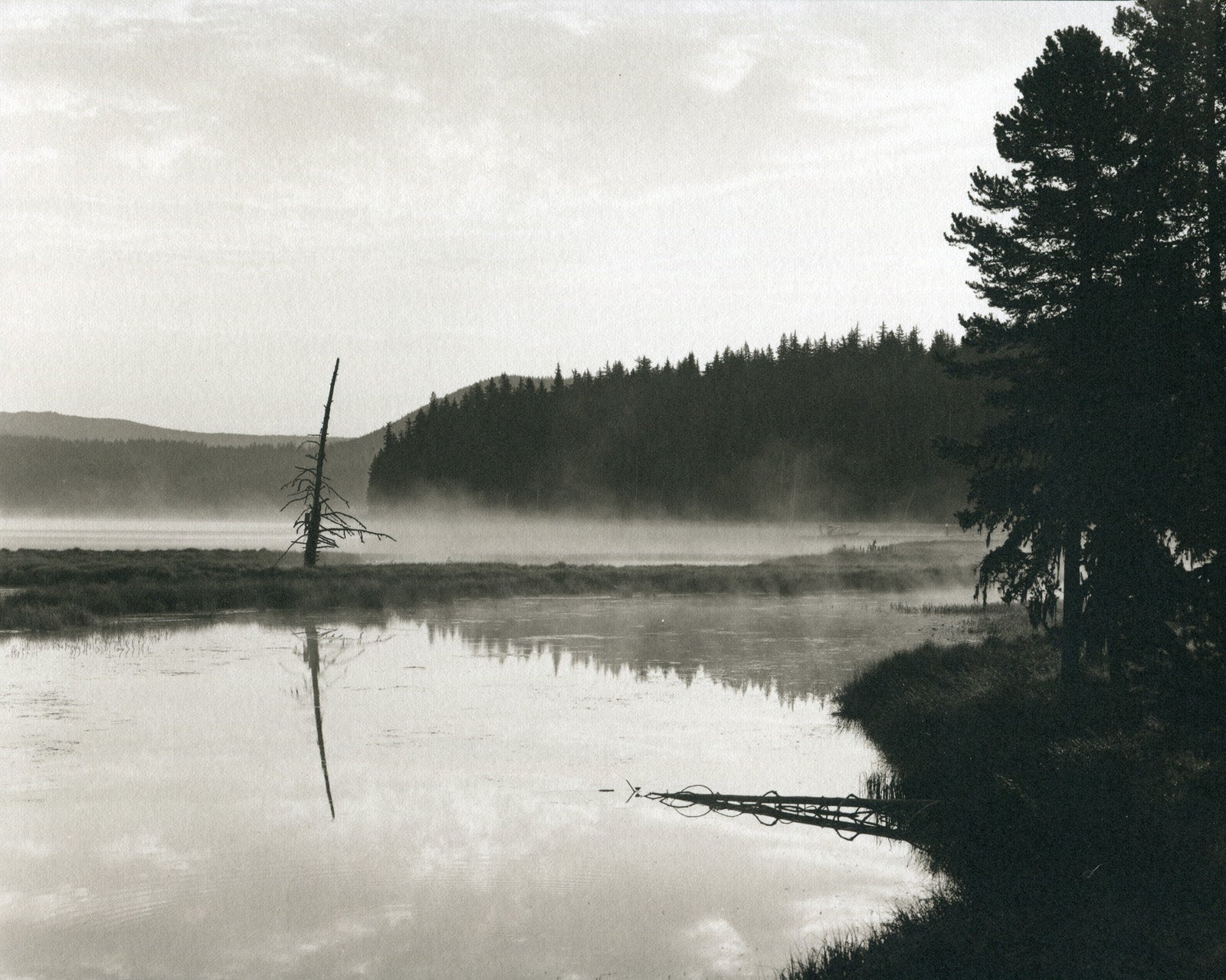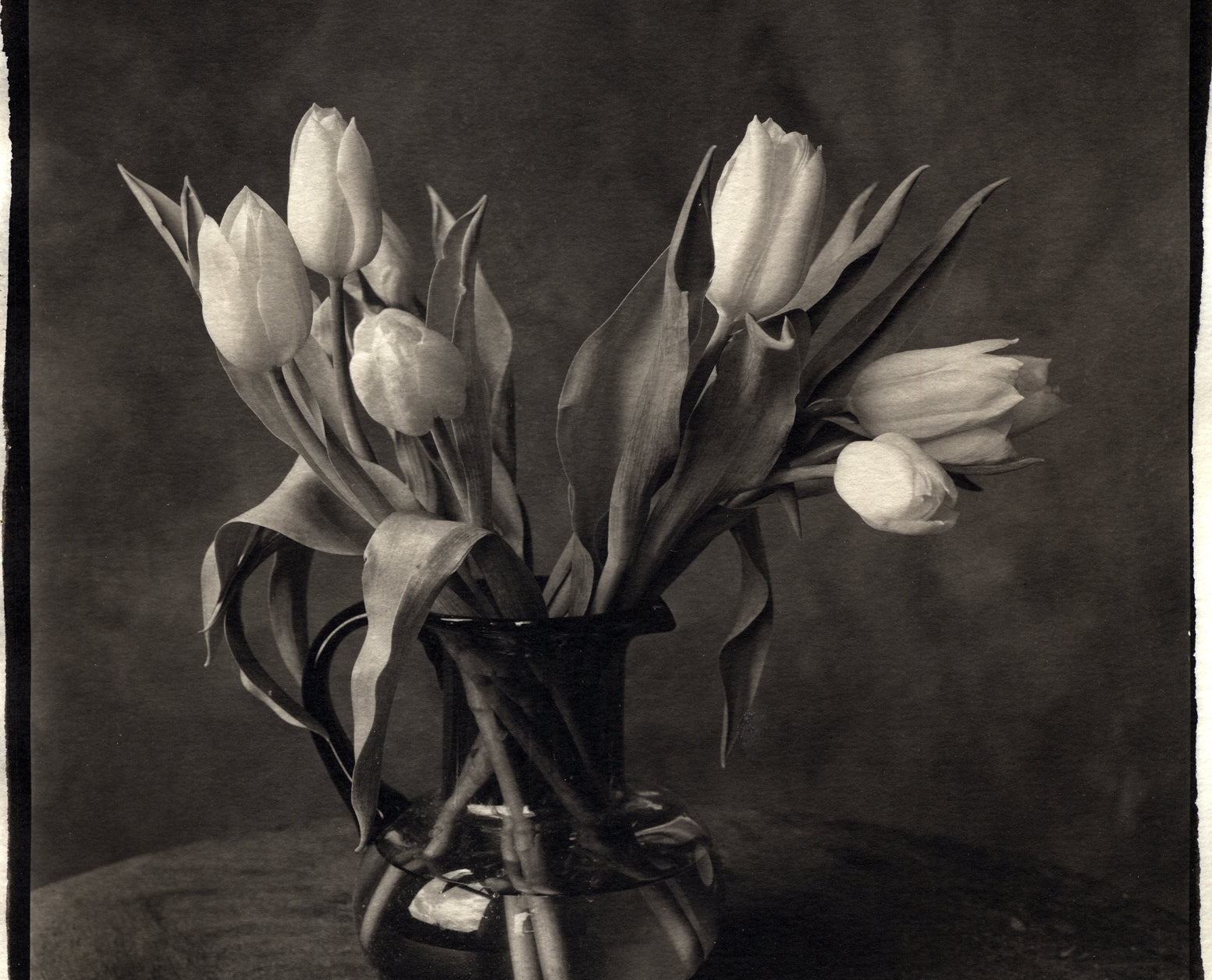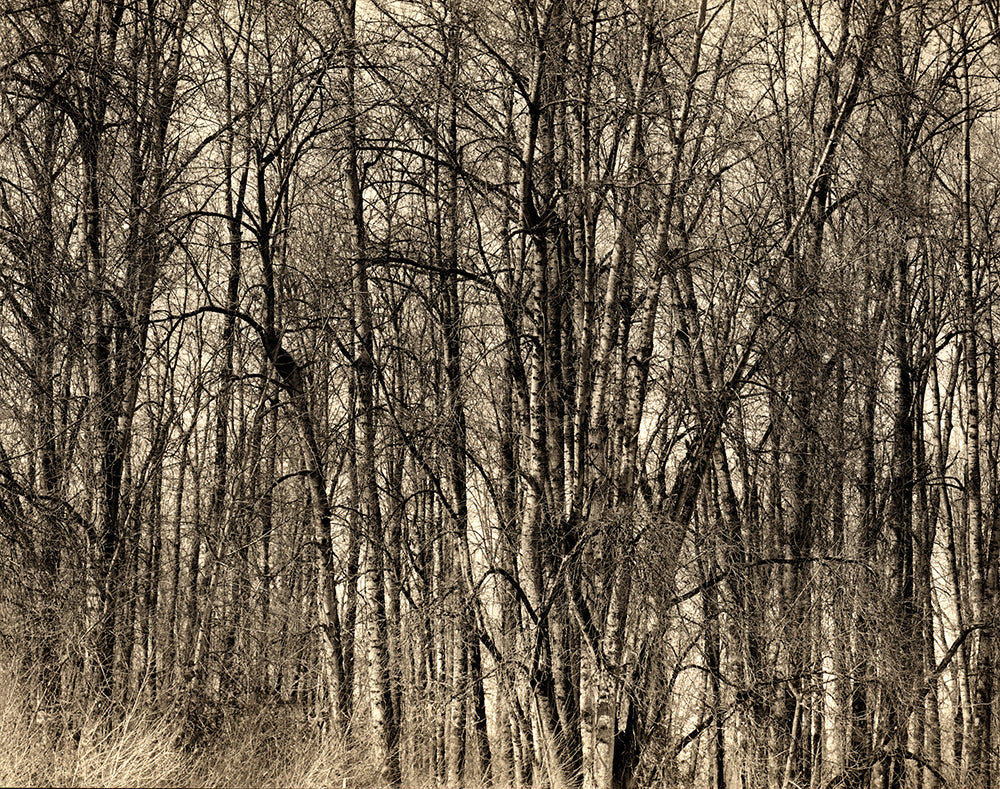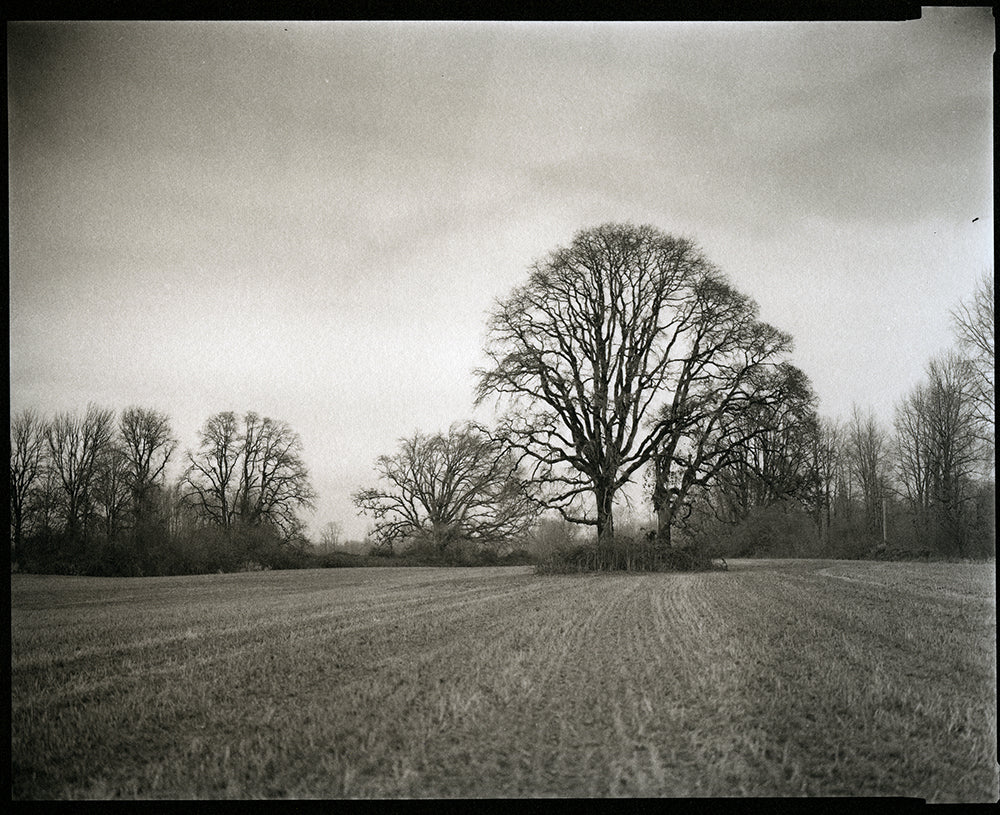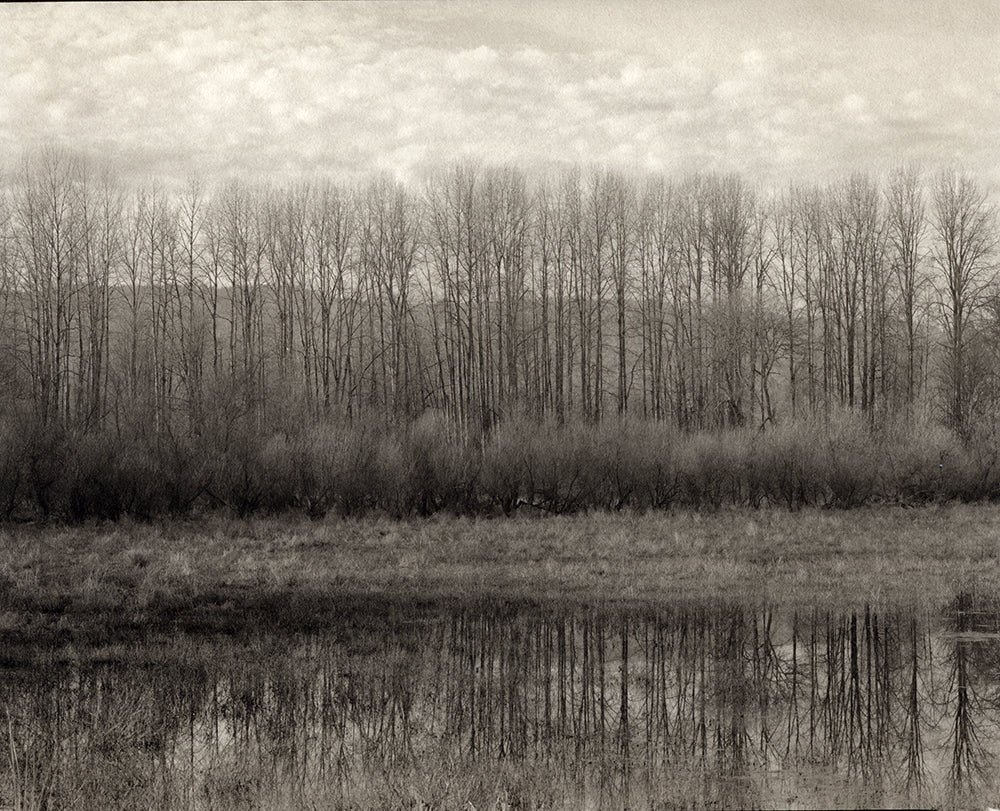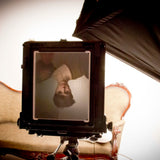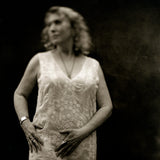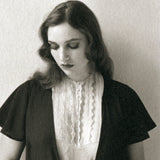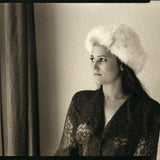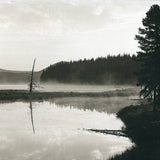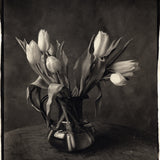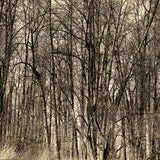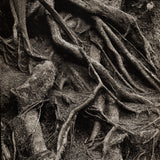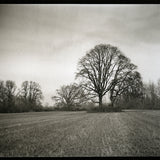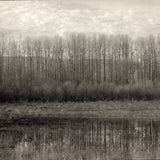 Turn your world upside down - Large format photography Private session for One or Two students
1 and 2-day Private sessions;
Studio day only $ 395.00
Landscape day only395.00
Both days $ 600.00
Learn large format photography with Ray Bidegain.  In this workshop, you will be introduced to large format photography, Two sessions to choose from.  Students can sign up for the first day working in a beautiful daylight studio, working on still lives, and portraits ( a model can be provided for a fee) .  The second day we will be working outdoors making landscape photographs.  Students who sign up for both days will receive a discount on both days.  Students should bring their own large-format equipment to use if they have it if you do not have your own equipment some will be available for students to use during the workshop.  
Have an artist friend join you in your private training. If you have a friend you would like to learn this process with you in this training they can join for an additional fee of $ 200.00 for materials and time. Use the link below to add the fees.
  

The Studio day:
Types and styles of view cameras, basic operation, and accessories.

Loading film holders

Metering

Camera movements for still life photography

Still life composition

Camera movements for portrait photography

Working with art models

Posing, gesture, and intention

Basic B&W film processing demonstration


The Landscape day:
 
Types and styles of view cameras, basic operation, and accessories.

Loading film holders

Metering

Camera movements for landscape and nature photography

Landscape composition ideas

Ideas on being intentional with your landscape photography

Back to Ray Bidegain's darkroom for film processing demonstration.
My schedule is flexible and I can offer sessions weekdays as well as weekends. Once you have signed up for the session we can look at our calendars and choose dates to work together.
FAQ

Do you offer private mentoring at this time

Yes, I am fully vaccinated and accepting students to my studio that are likewise vaccinated

Can we talk about a custom mentorship ?

Yes indeed, I often create workshops that are tailored to the needs and interests of my students, I am able to provide studies in all Alt process photography genres.

Can you mentor me in the making of photographs as well as the processes?

I will look forward to helping you find your way with making photographs of what ever your desire, I can help you do discover that same desire as well.

How about selling work?

Over the years I have explored many venues of commerce for my work and I will gladly share them with you as you decide what is best for your situation.
The Cascabel Press Studio
My darkroom and printmaking studio
for the last 32 years I have worked in the cozy basement of my 110 year old home in Portland Oregon. Your fine prints are made here and are a product of my love of photography and art.
My backyard daylight studio
Where I make pictures
for the last several years I have been making my work in a small daylight studio in my backyard.