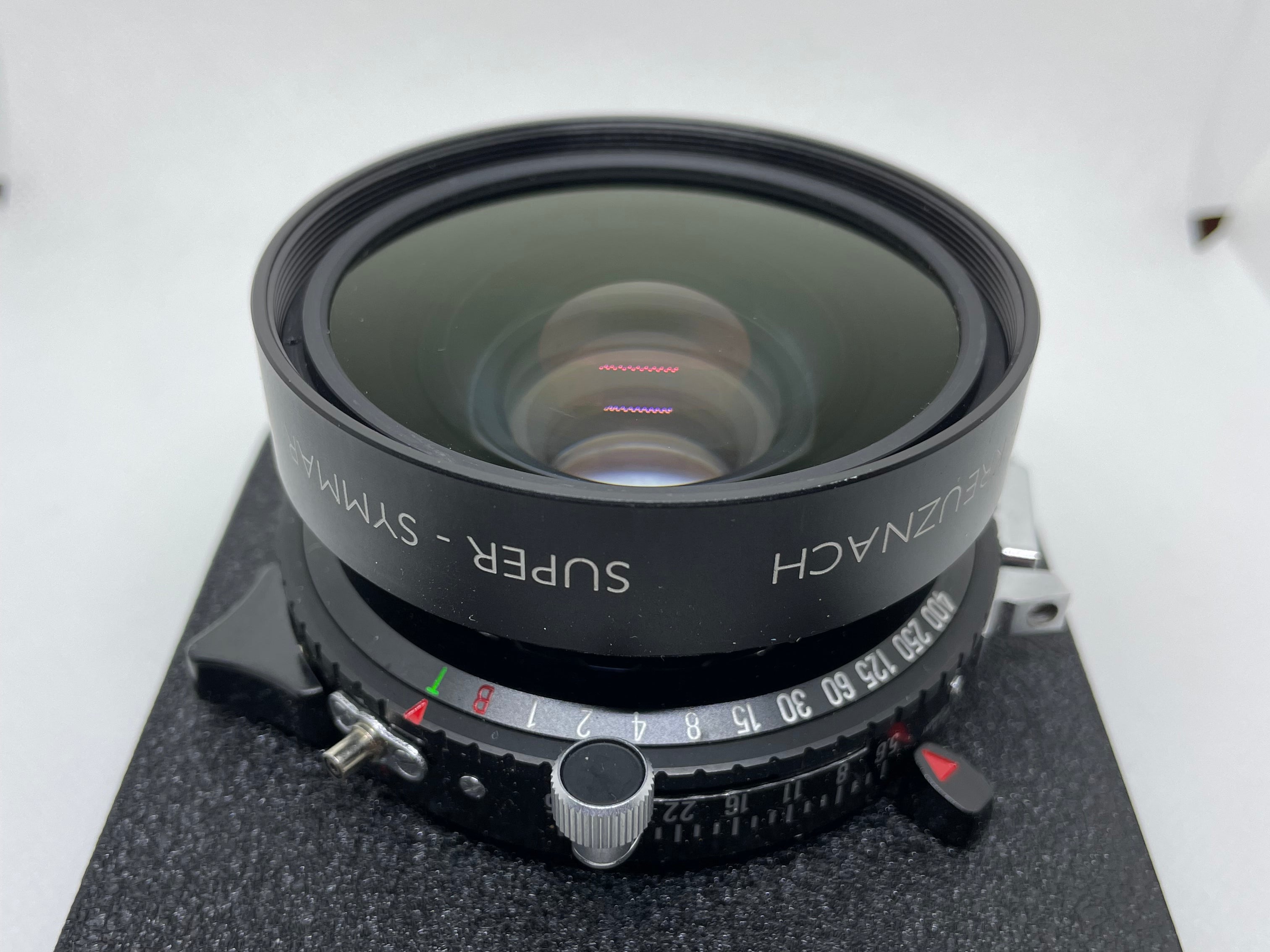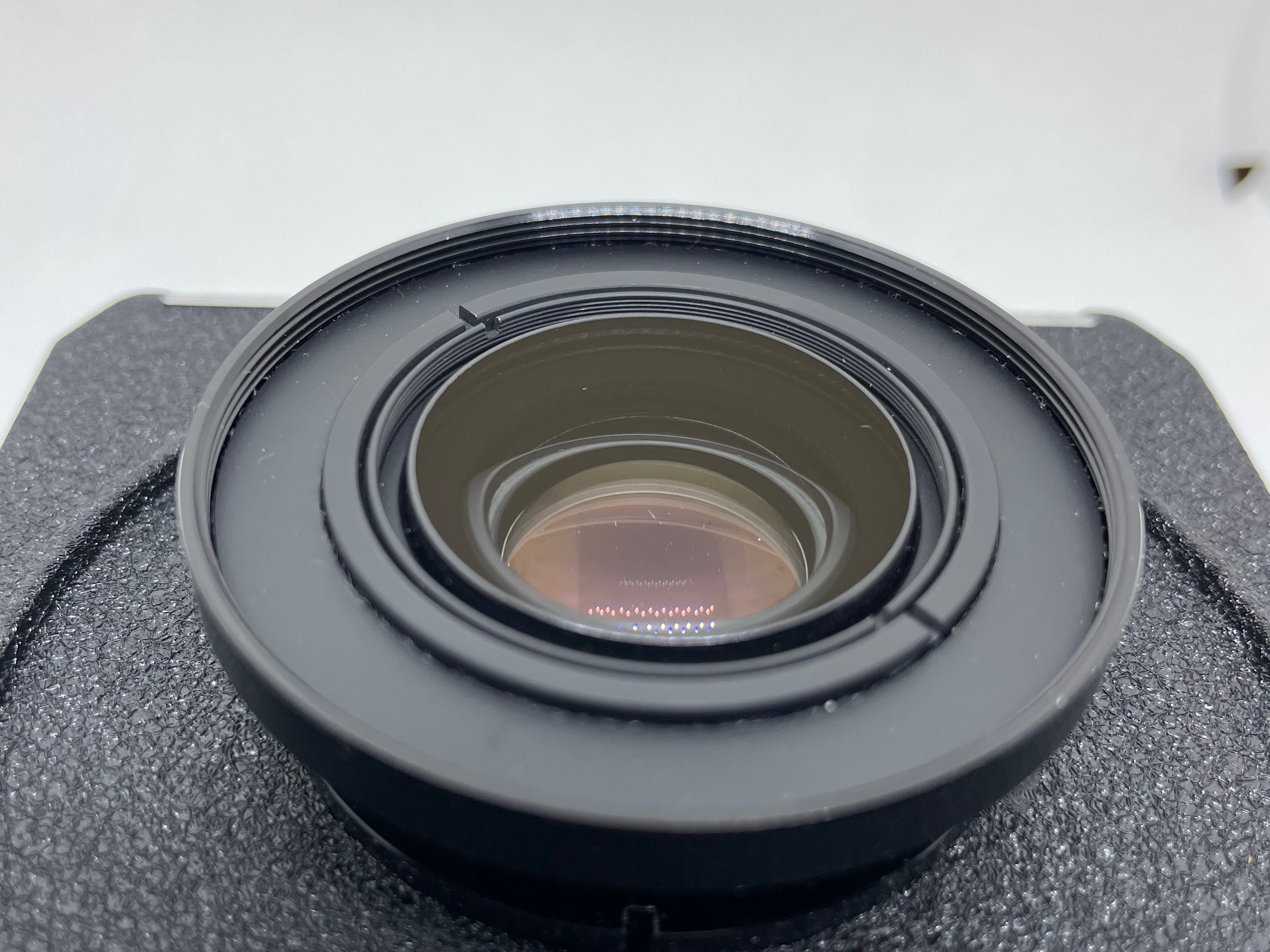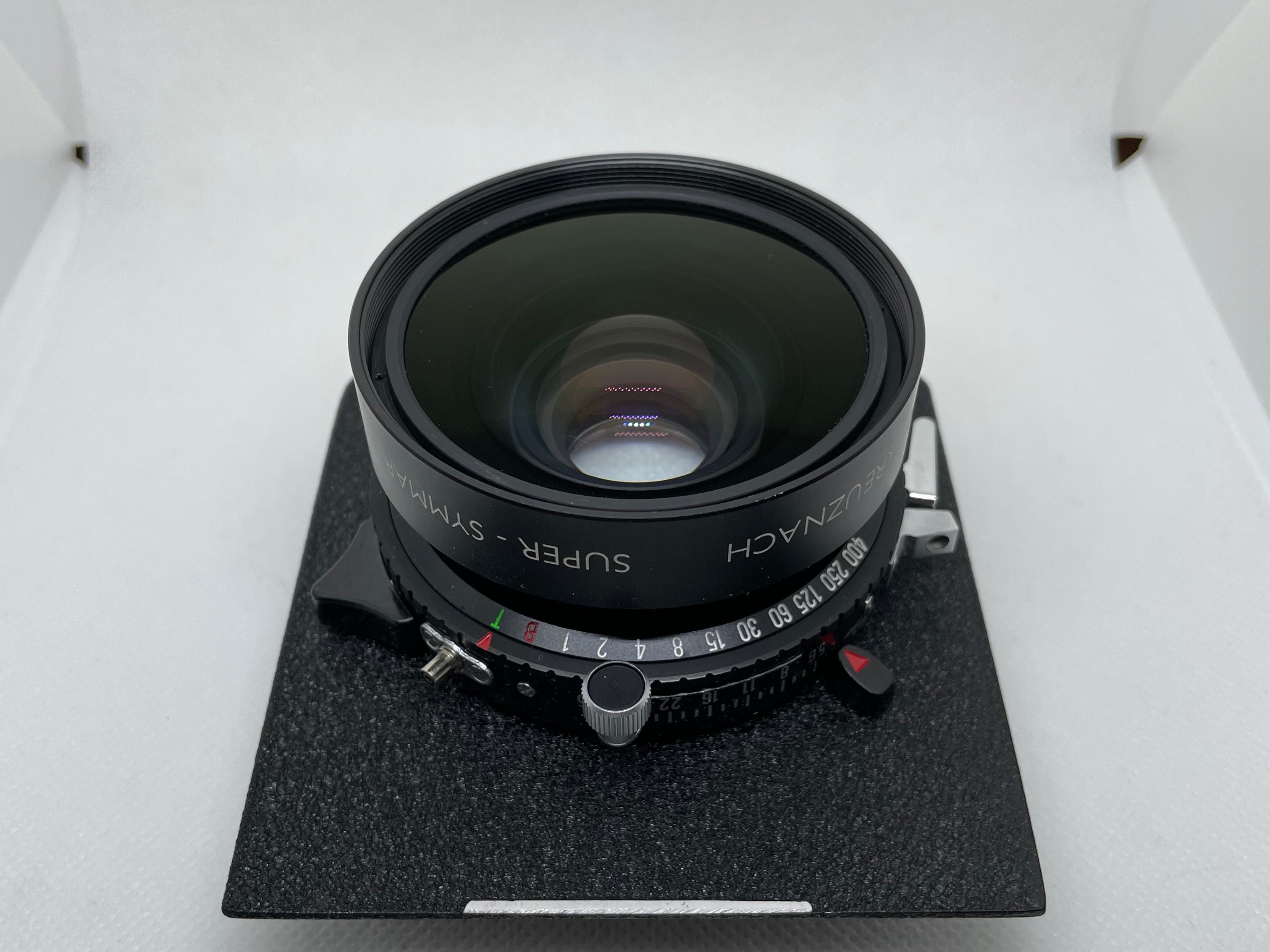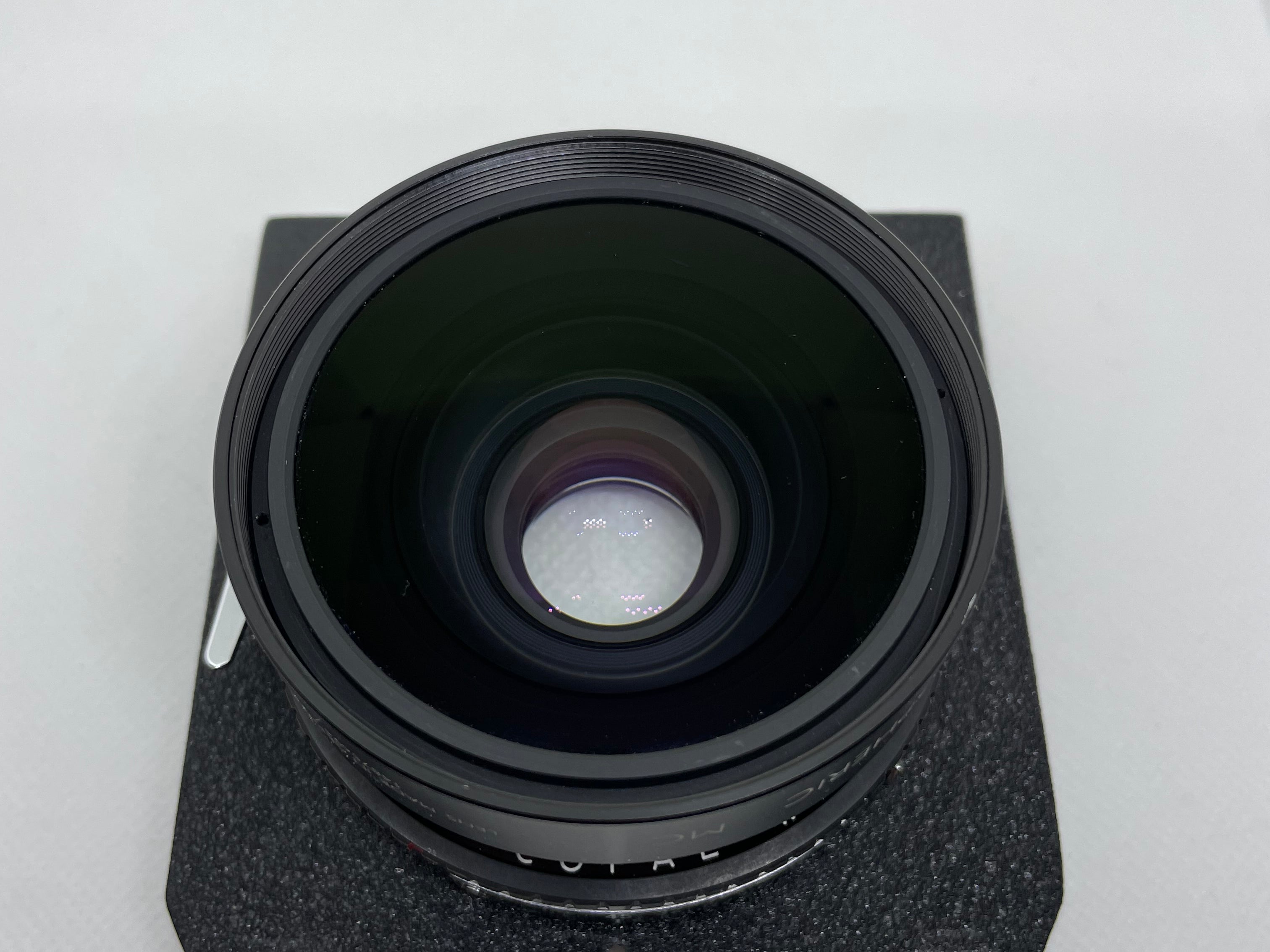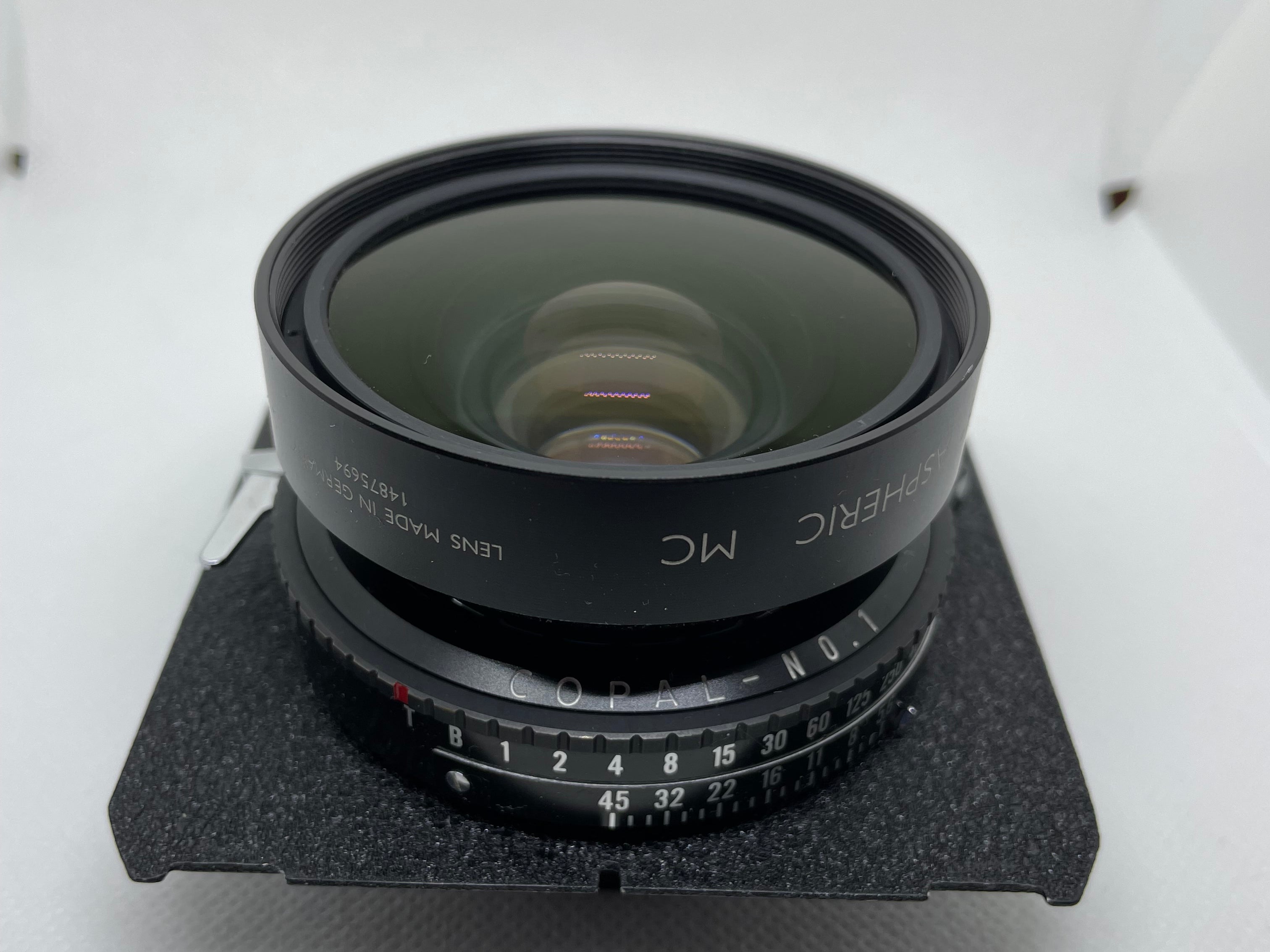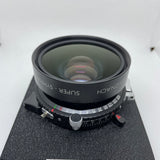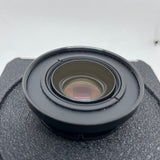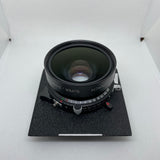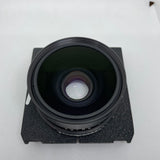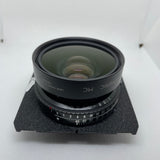 Schneider Super Symmar 5.6/110 XL-105 degree Aspheric
$1,025.00
Regular price
$1,150.00
If you know the lens you know it is legendary.  This lens makes beautiful pictures and is incredibly sharp.  Includes original caps and a generic lens board.  Glass is clean and shutter works as expected.
All equipment is sold as is and as described. Please ask any questions you have before purchase. No warranty is included or implied.
Schneider Super Symmar 5.6/110 XL-105 degree Aspheric
$1,025.00 USD
Regular price
$1,150.00 USD
Shipping

Fast shipping

I usually ship print orders in 2-5 days, if you need a definite delivery time I can make sure it happens for you.

Order tracking

You will receive order shipment and tracking information via email after your order is placed letting you know about shipment and tracking numbers.

You can get in contact with Ray using the link below.