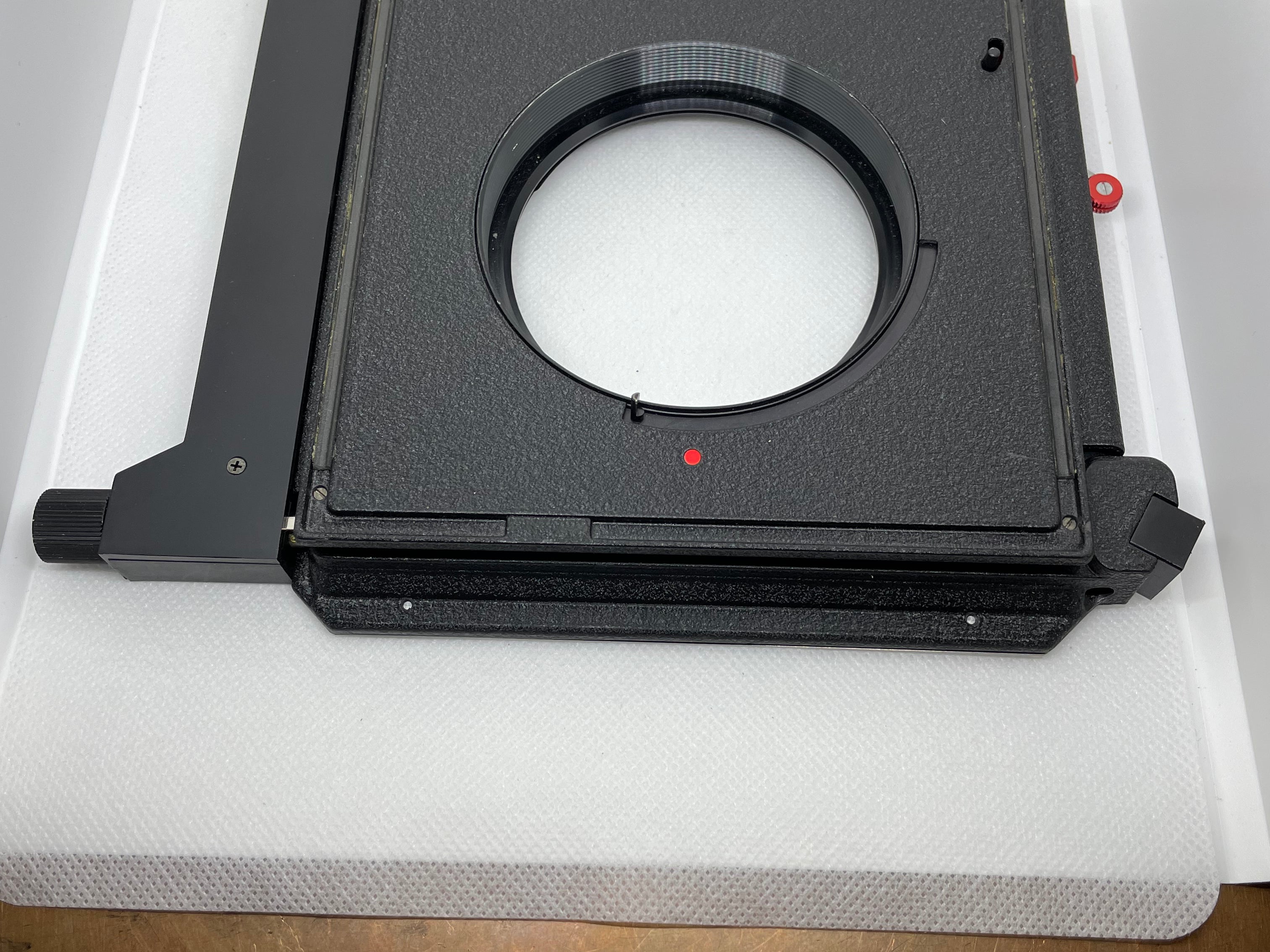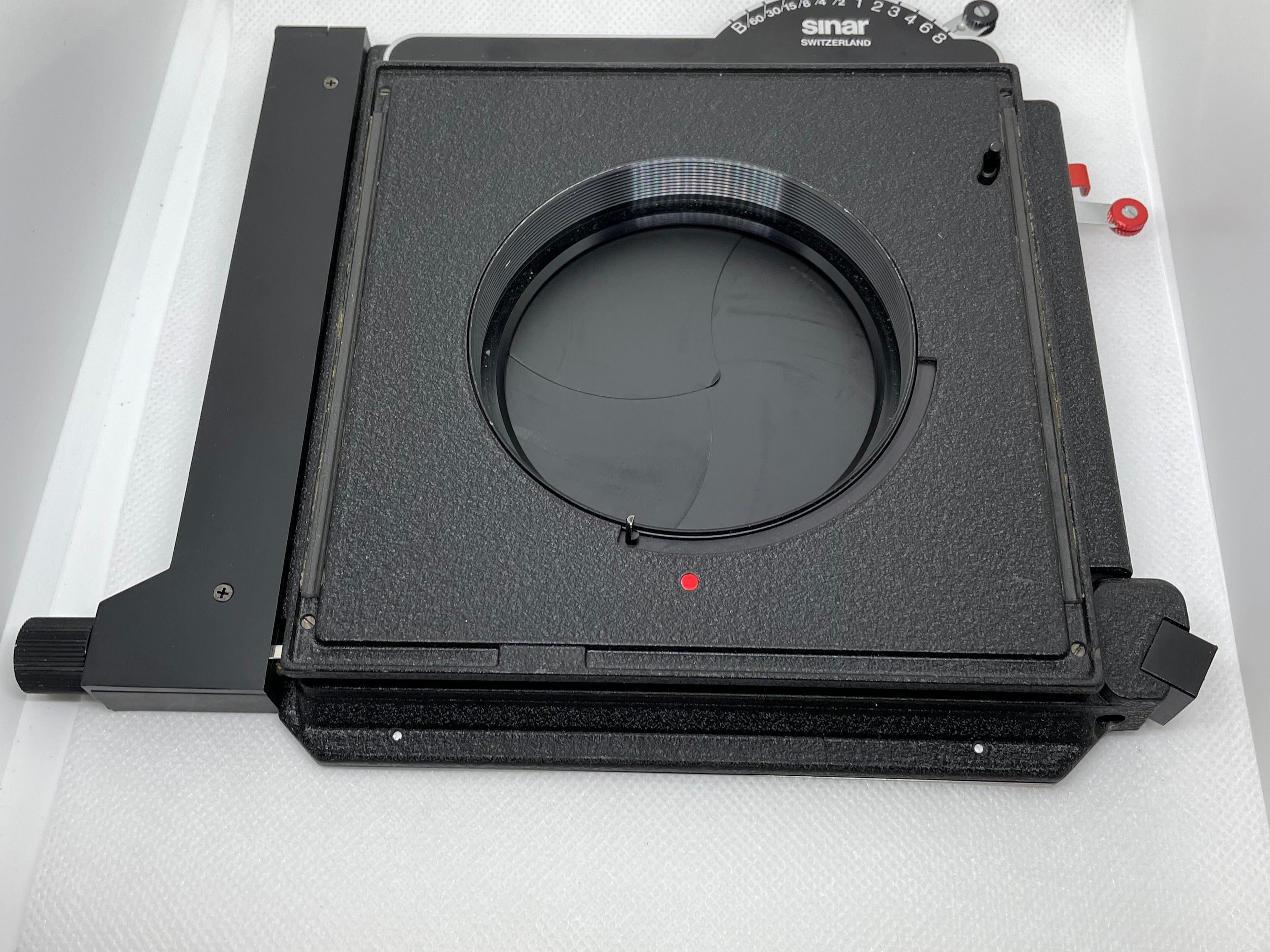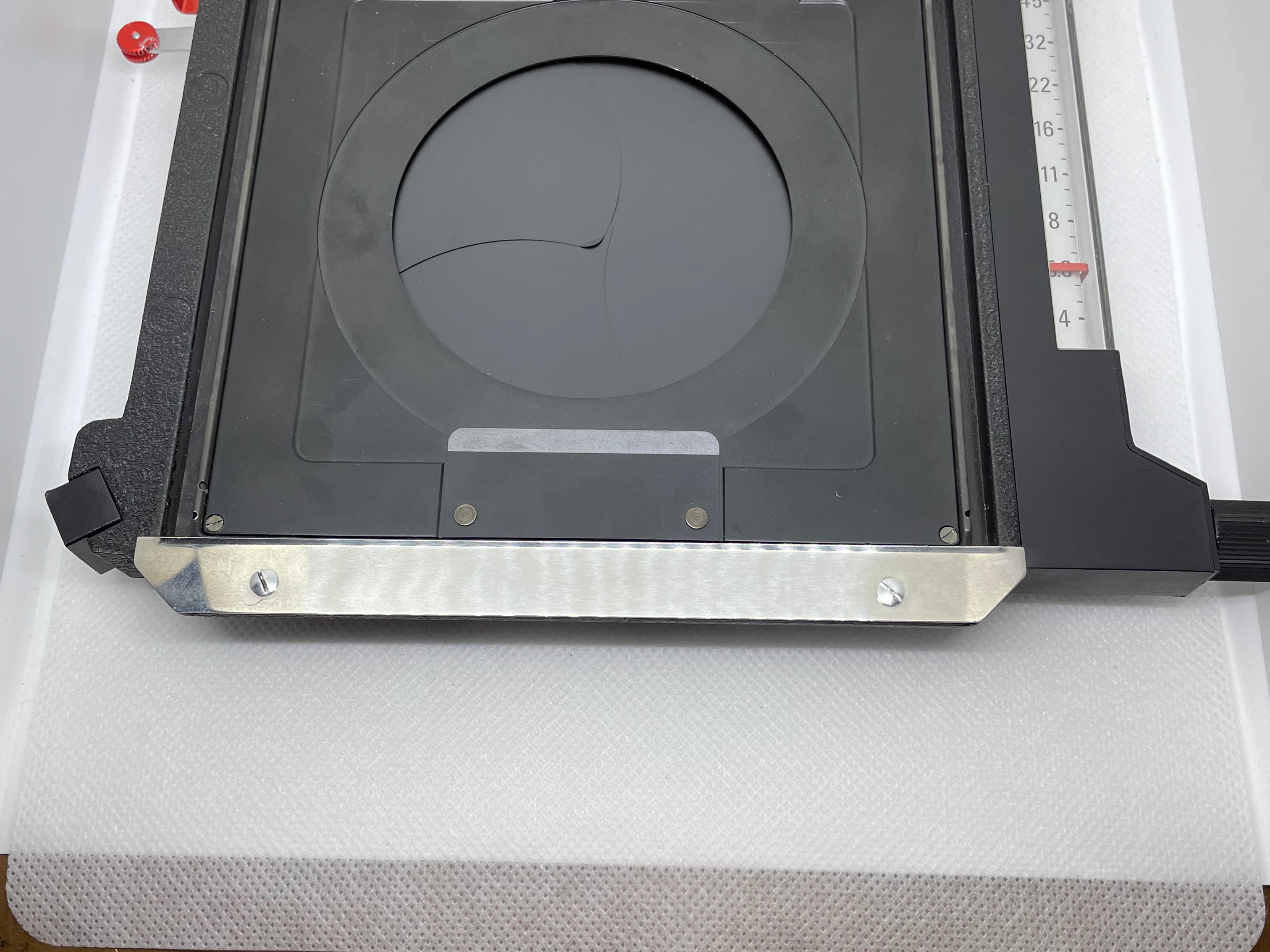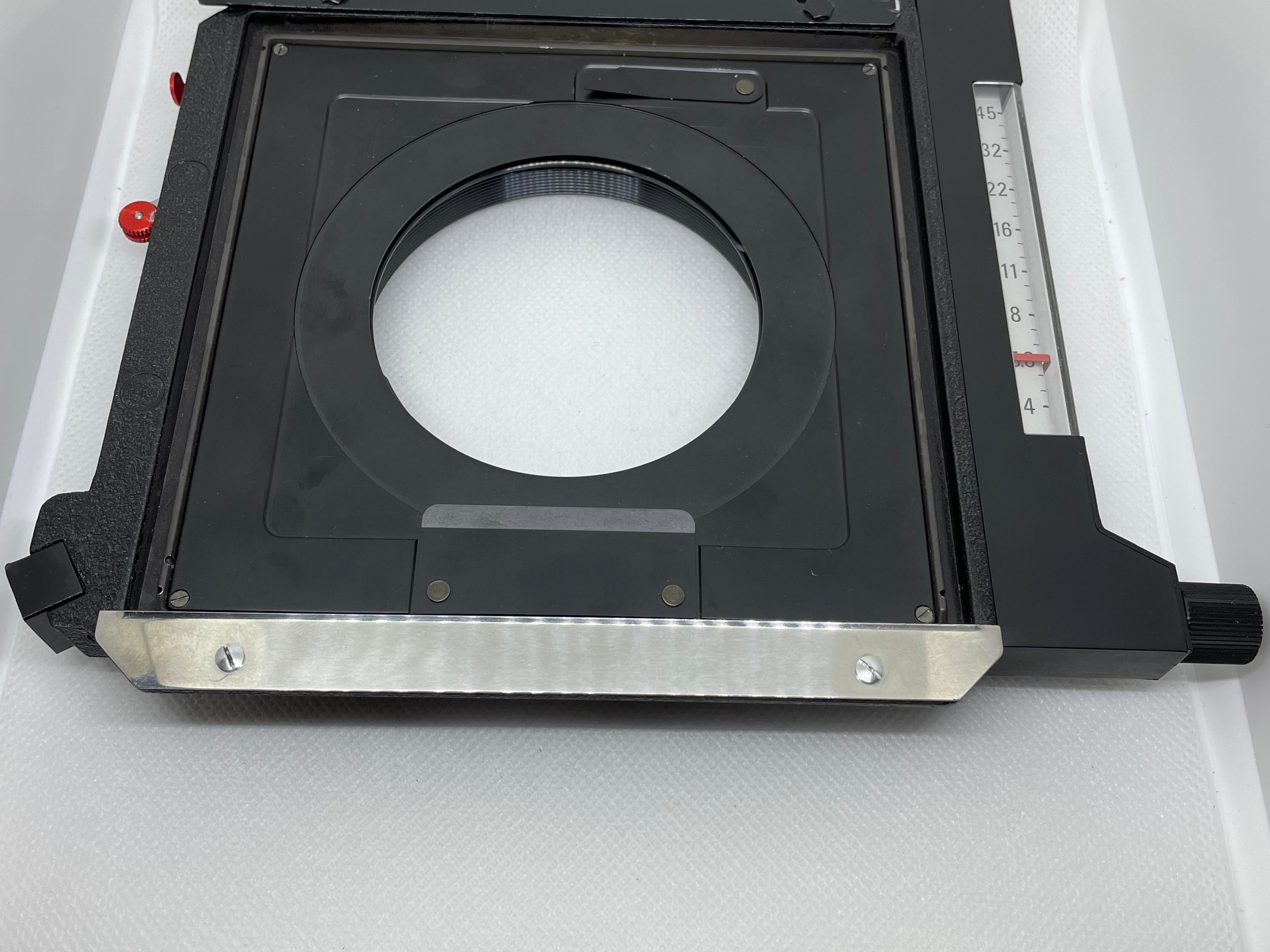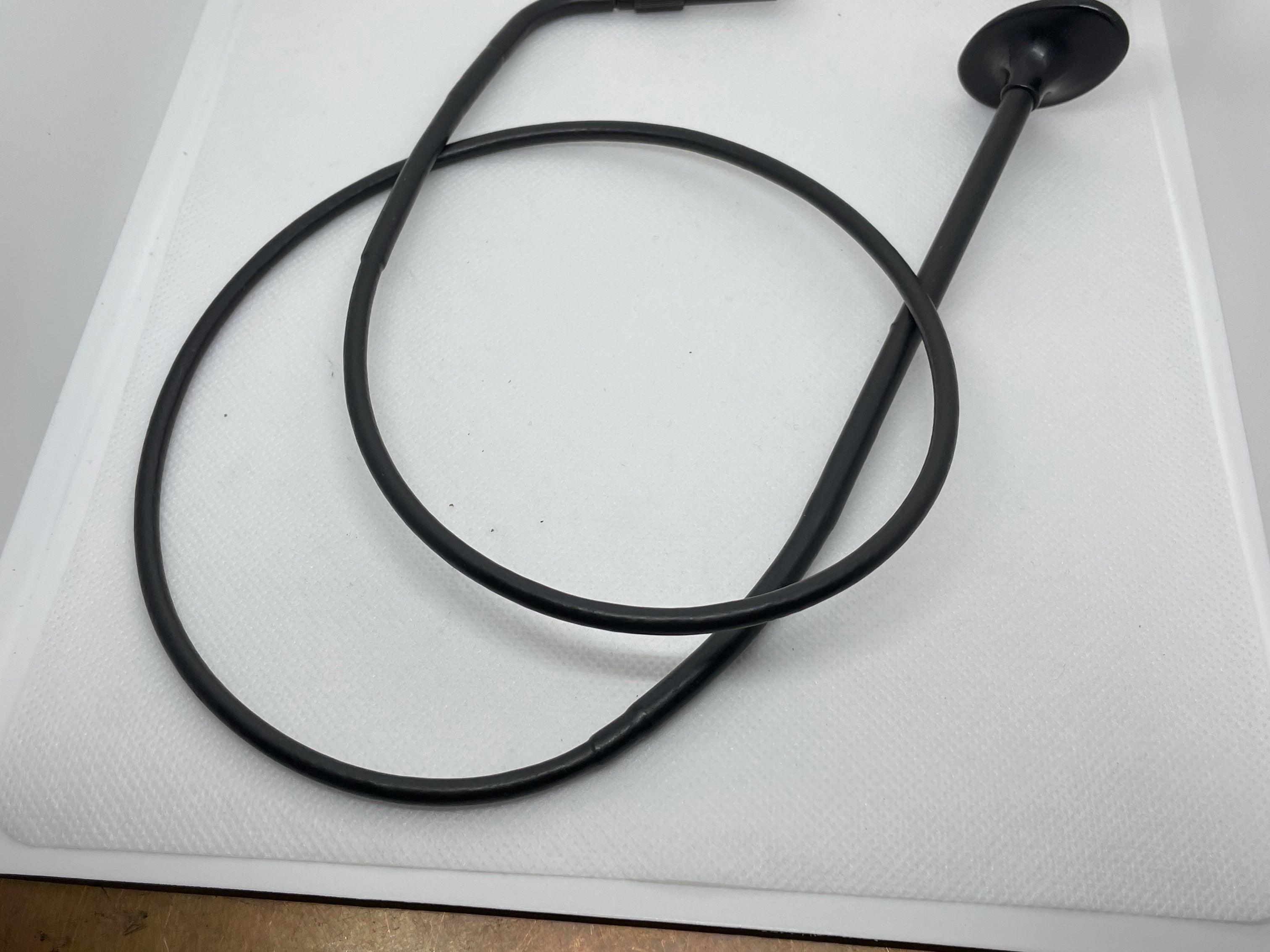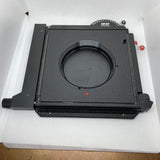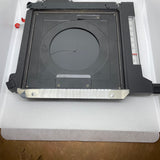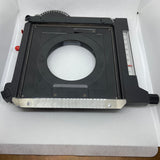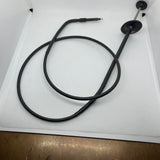 SINAR Copal auto shutter f/4 version with cables great condition
$595.00
Regular price
$625.00
This is a fine example of the SINAR Copal shutter.  Perfect condition with all cables.
It works well with SINAR cameras and DB mounted lenses.  But more exciting is that it works with any barrel lens you can attach to a SINAR board.  So now you can make petzval lens pictures on film.  Adapters are availible for most view cameras and I have few to offer the buyer for an additional cost.  let me know your needs.  
All equipment is sold as is and as described. Please ask any questions you have before purchase. No warranty is included or implied.
SINAR Copal auto shutter f/4 version with cables great condition
$595.00 USD
Regular price
$625.00 USD
Shipping

Fast shipping

I usually ship print orders in 2-5 days, if you need a definite delivery time I can make sure it happens for you.

Order tracking

You will receive order shipment and tracking information via email after your order is placed letting you know about shipment and tracking numbers.

You can get in contact with Ray using the link below.