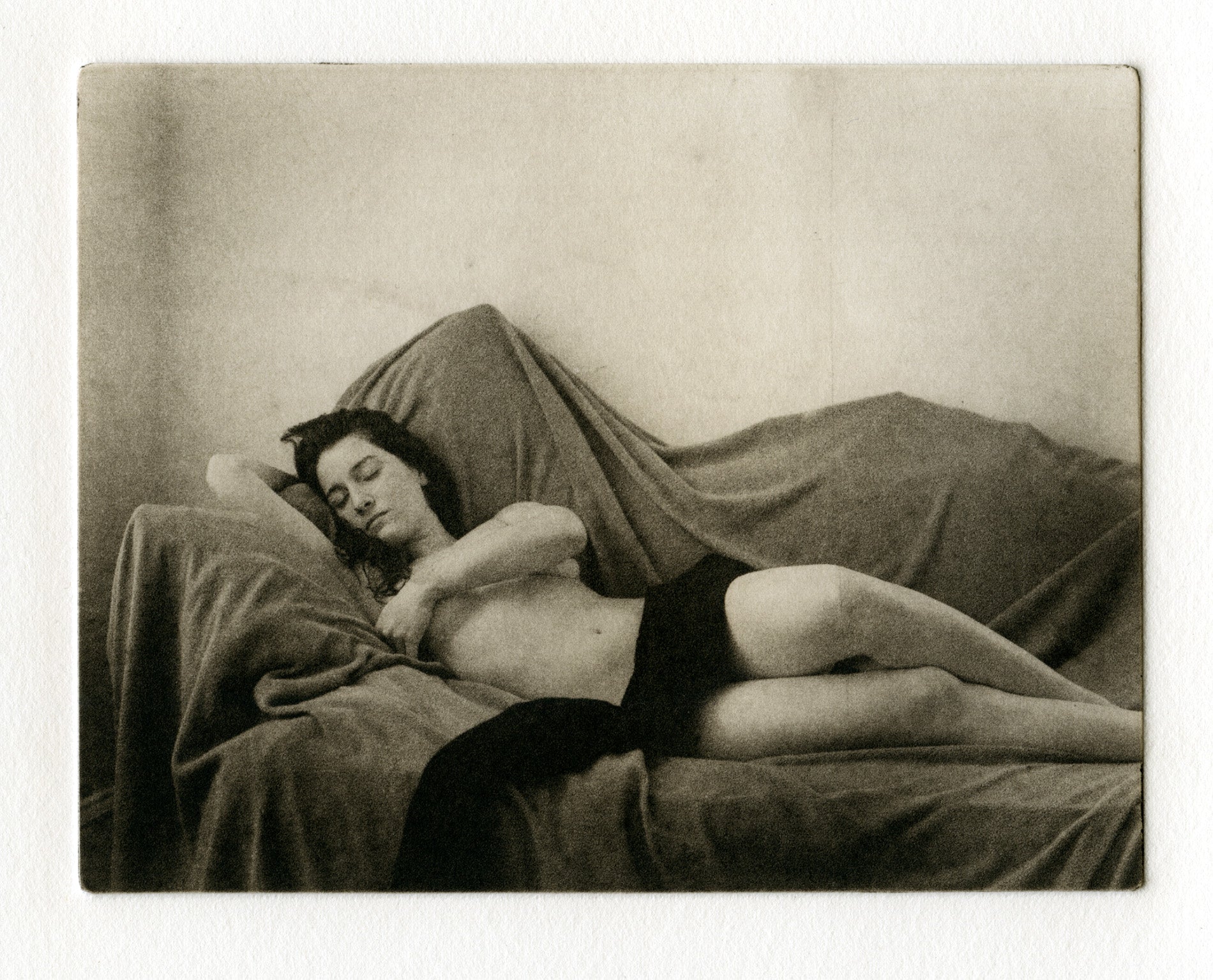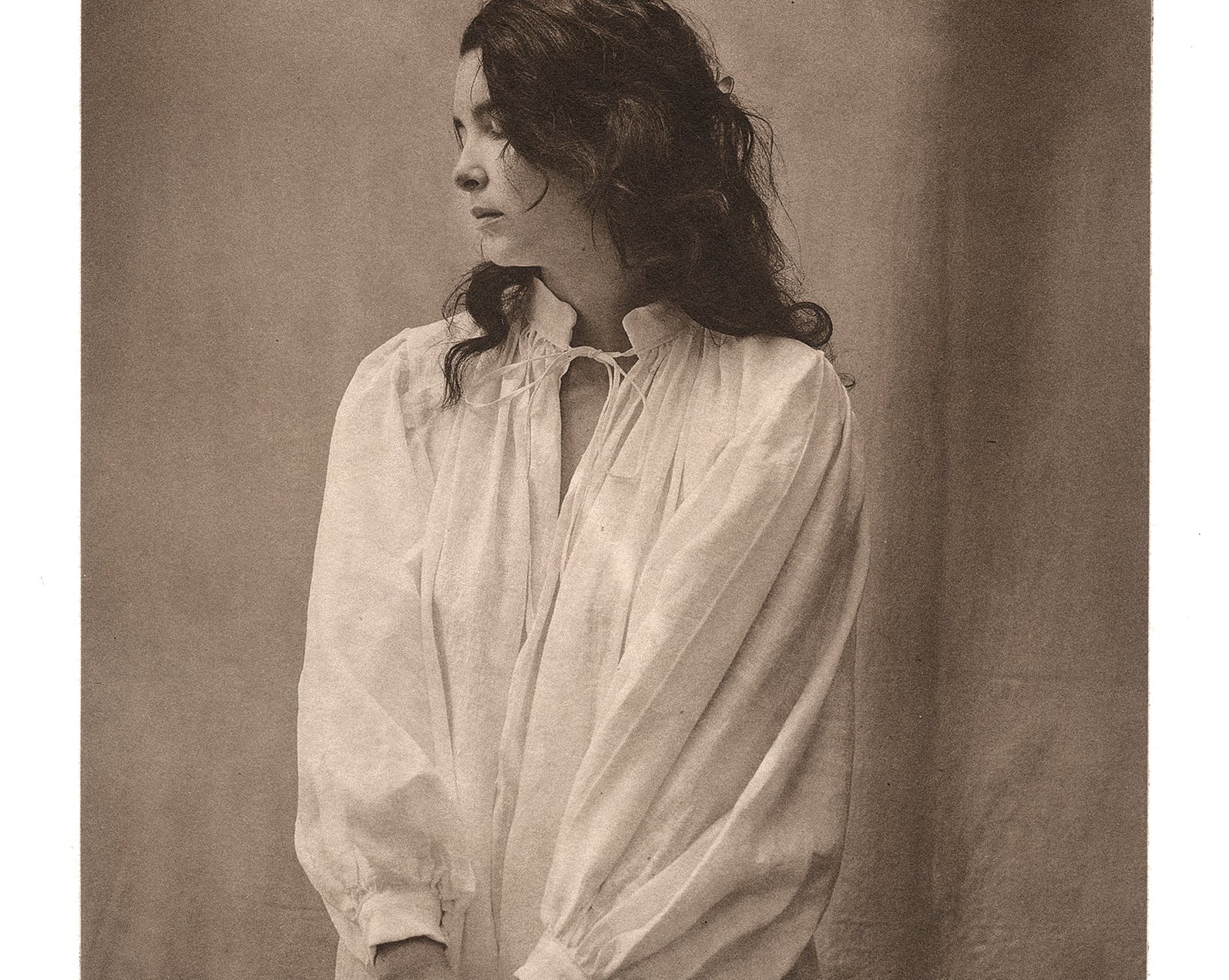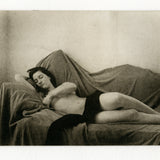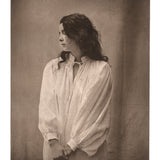 Polymer plate photogravure with Ray Bidegain private training
Join Ray Bidegain for a 1, 2, or 3 -3day workshop in polymer plate photogravure. During this introductory workshop, you will learn how to take your original photographs and print them using etching inks and an etching press. Needed materials will be supplied and students will leave the session with a small edition of photogravure prints from a couple of images. 
Topics to be covered:
• Digital positives files-
• Exposing and developing the polymer plates using direct to plate methods
• Inks and materials needed for printmaking
• Inking and wiping the plates
• Paper selection
• Printing the inked plates on a professional etching press.
• Chine collé
My schedule is flexible and I can offer sessions weekdays as well as weekends. Once you have signed up for the session we can look at our calendars and choose dates to work together.
Great Training
Ray's studio is very cool. I think it is a great experience to visit this studio once in your life and experience the printing process.
Ray's teaching method is clear and professional. He teaches even complete beginners with great care. He is also open minded to new methods and approaches, and I was able to work with him on new artistic endeavors.
photogravure workshop
I took Ray's Photogravure Workshop and so thankful that I did. He is an amazingly kind, generous and informed instructor. He was thorough in showing me the process and helping me to do it on my own. I am so grateful to have him nearby and will surely take another class in the chine-colle', when I feel I have "mastered" the photogravure process. I had a very positive experience and highly recommend his workshops.
I also have purchased one of his prints. I love the feel, tonality, lighting and how he captures a thoughtful pose. His art is viseral and leaves a lasting impression.
FAQ

Do you offer private mentoring at this time

Yes, I am fully vaccinated and accepting students to my studio that are likewise vaccinated

Can we talk about a custom mentorship ?

Yes indeed, I often create workshops that are tailored to the needs and interests of my students, I am able to provide studies in all Alt process photography genres.

Can you mentor me in the making of photographs as well as the processes?

I will look forward to helping you find your way with making photographs of what ever your desire, I can help you do discover that same desire as well.

How about selling work?

Over the years I have explored many venues of commerce for my work and I will gladly share them with you as you decide what is best for your situation.
The Cascabel Press Studio
My darkroom and printmaking studio
for the last 32 years I have worked in the cozy basement of my 110 year old home in Portland Oregon. Your fine prints are made here and are a product of my love of photography and art.
My backyard daylight studio
Where I make pictures
for the last several years I have been making my work in a small daylight studio in my backyard.